Aramsco is a specialized industrial distribution company serving the Environmental Safety, Emergency Preparedness, and Surface Preparation markets. We bring our customers the advantage of working with a national company on a local level.
Aramsco provides valuable expertise and quality products at competitive prices, and we take pride in offering the latest technology and innovations. The Aramsco team is committed
to providing exceptional customer service.
Construction Professionals turn to Aramsco for their tool and equpment rental needs. We carry an exteisive fleet of surface preparation rental equipment of all sixez.
Aramsco has a reputation as the place to go for rental equipment. Contact your local Aramsco representative or call us at 800.767.2616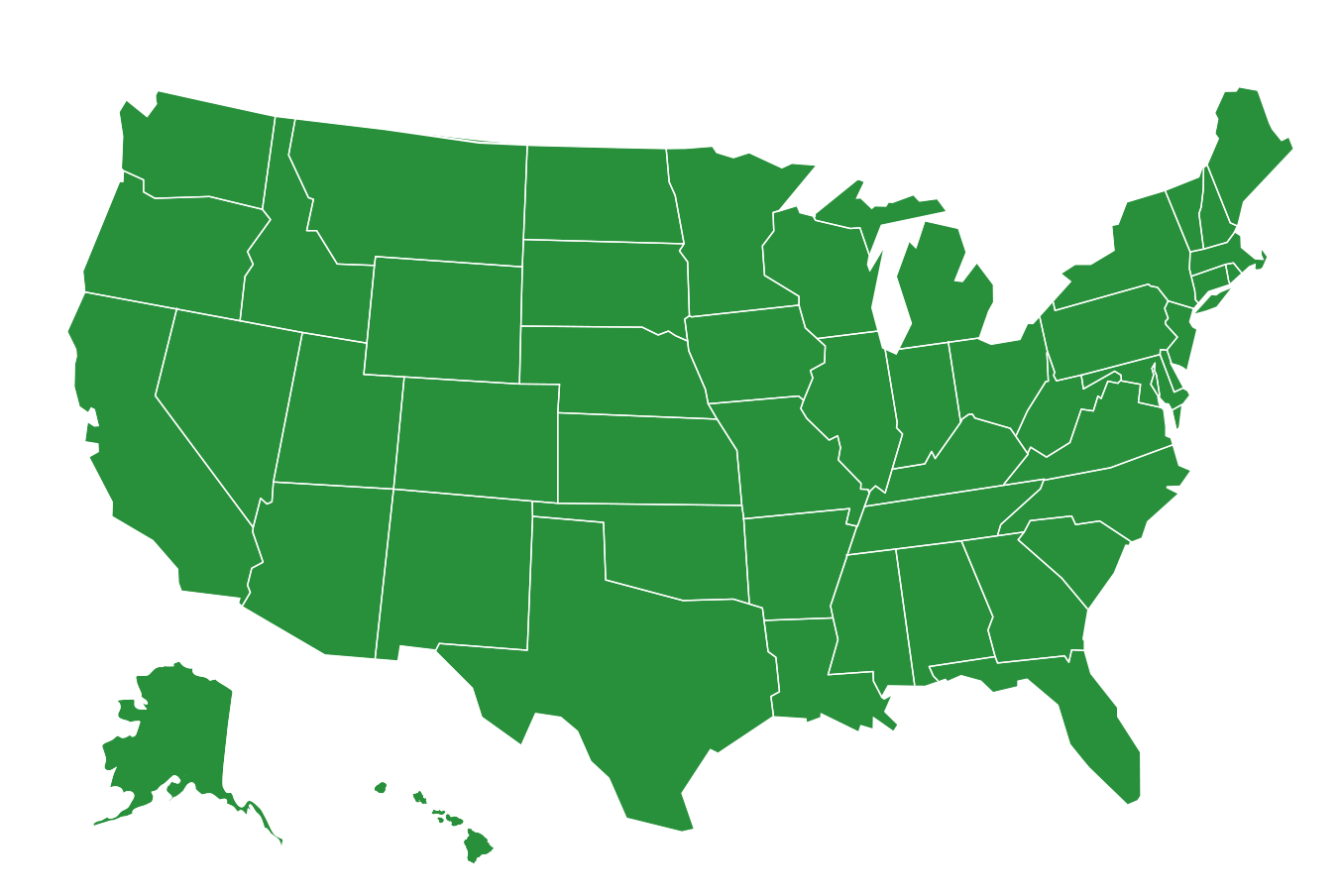 Never (again) turn a job down for lack of equipment. The Aramsco 'Family' of distributors delivers direct to your site, fast and discreetly. We understand the importance of emergency services and will support you in any way needed to help you succeed.
Aramsco Restoration Rentals is your source for
emergency restoration equipment rentals.
SHOTBLASTERS - GRINDERS - POLISHERS
SCRAPERS - SCARIFIERS - VACUUMS