DEAL OF THE DAY
You may be asking, "What is this Deal of the Day through the new Aramsco.com?" We launched our new website and want to share all the new features with customers. So, come and celebrate with Aramsco.
New Features of the Site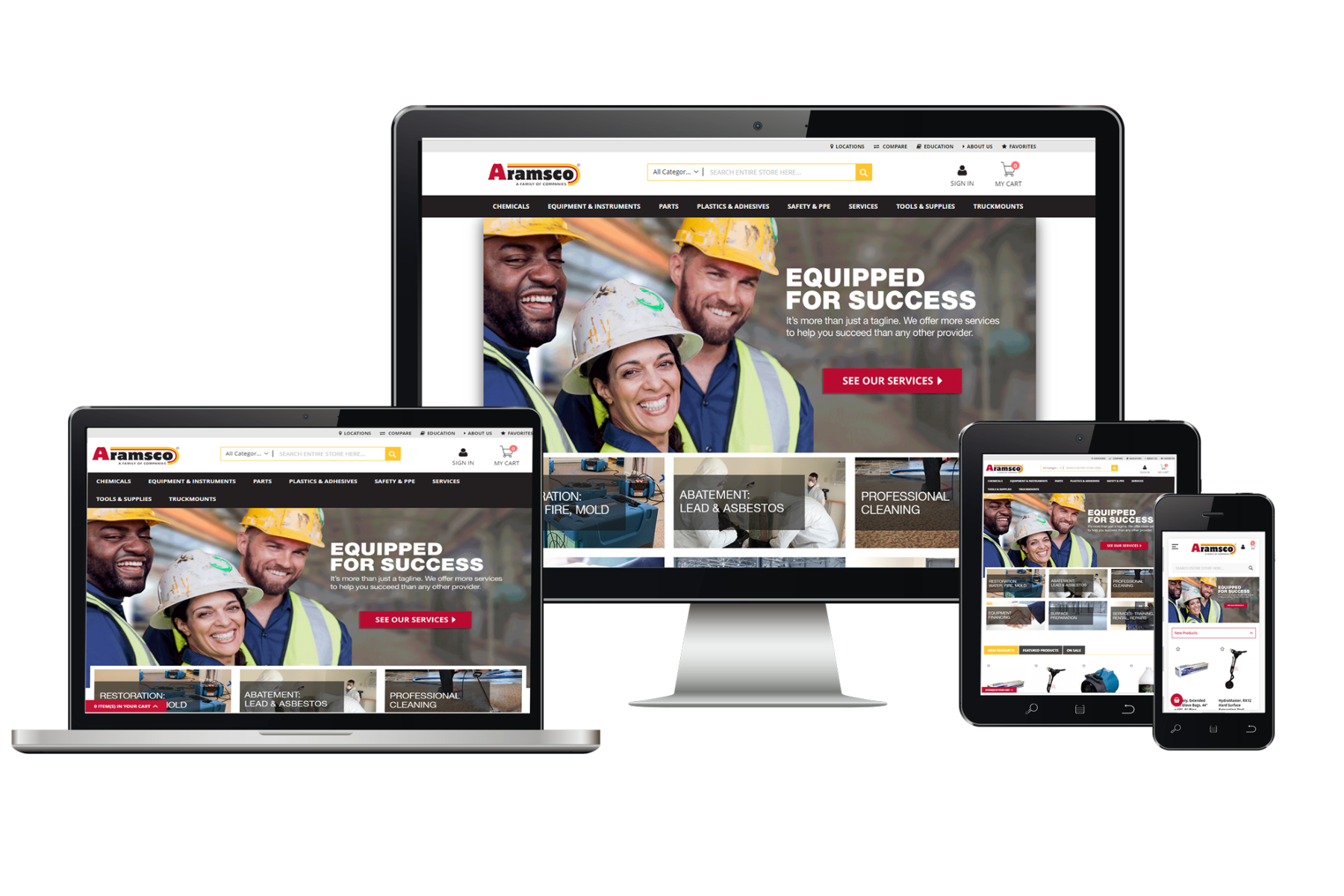 Account Details at your fingertips, bringing ease and convenience to your growing business.
Returning Customer Discounts to serve you better and show our appreciation.
One-Click Re-Ordering providing a simple process for your most important supplies.
With the Deal of the Day, we have over $2,200 dollars in product savings across industries, so every restoration, surface prep, and professional carpet cleaning company will find something useful.
The Illustrious Golden Ticket
Are you planning on purchasing a Deal of the Day item? For any customer who makes an online Deal of the Day purchase, we are sending them out as a huge Thank You for celebrating with us.
Details:
If you are randomly selected, we will include your Golden Ticket with your package when it ships.
Holders will receive $15 off their next online order of $50 or more, or $100 off their next online order of $200 or more.
Take a selfie with your Golden Ticket and send via Facebook so we can share in your excitement.