DEAL OF THE DAY
Thank you for playing Deal of the Day with the new site. The Deal of the Day has ended for now, please check our On Sale page for current promotions.
New Features of the Site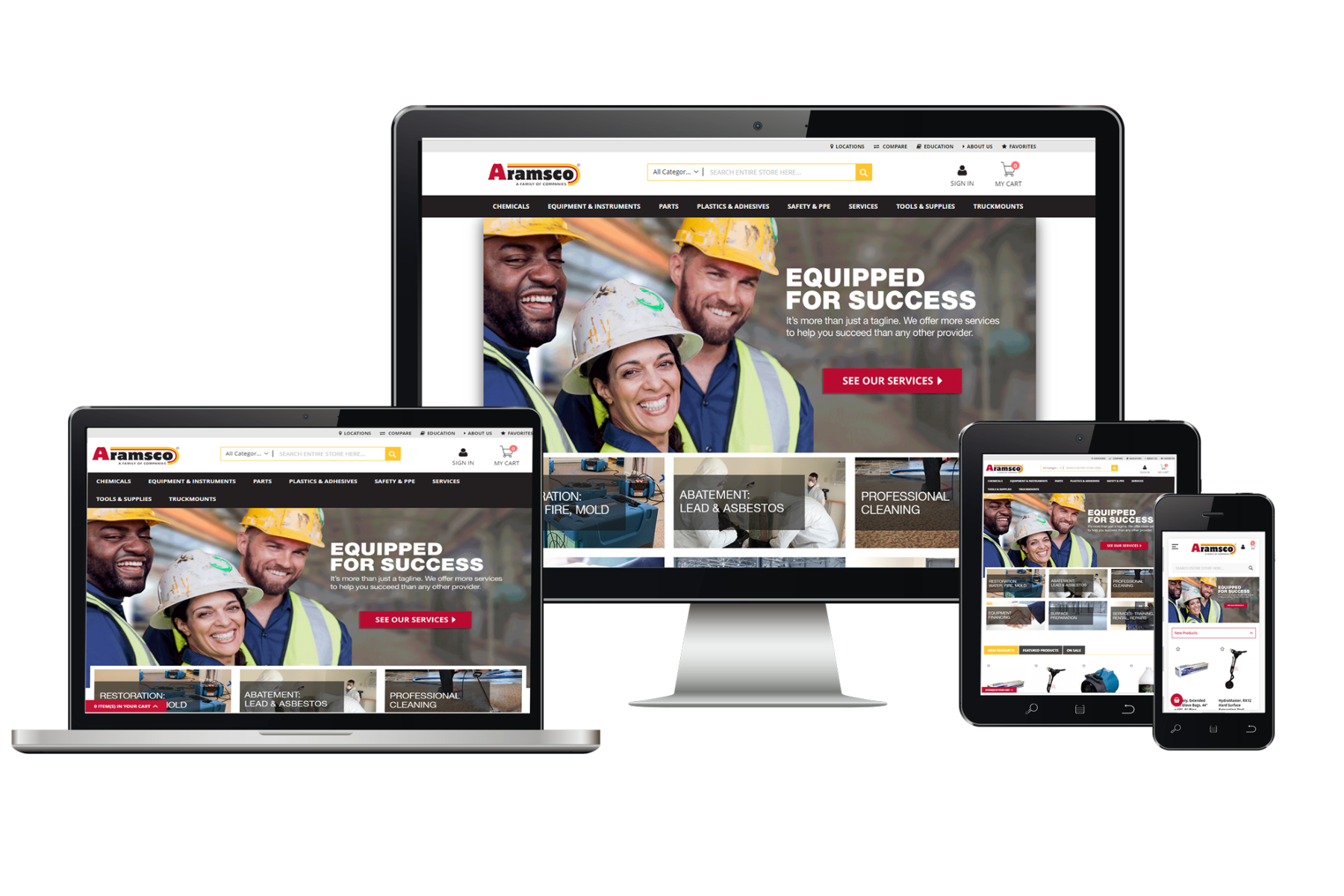 Account Details at your fingertips, bringing ease and convenience to your growing business.
Returning Customer Discounts to serve you better and show our appreciation.
One-Click Re-Ordering providing a simple process for your most important supplies.
With the Deal of the Day, we have over $2,200 dollars in product savings across industries, so every restoration, surface prep, and professional carpet cleaning company will find something useful.