NEXUS 2020: WHERE INDUSTRY EXPERTS CONNECT
Connect with top manufacturers on the show floor, earn IICRC credits while you learn at business strategy seminars, and keep connections going and growing during the Welcome Party and After Party.
Learn More About the NeXus 2020 Event
---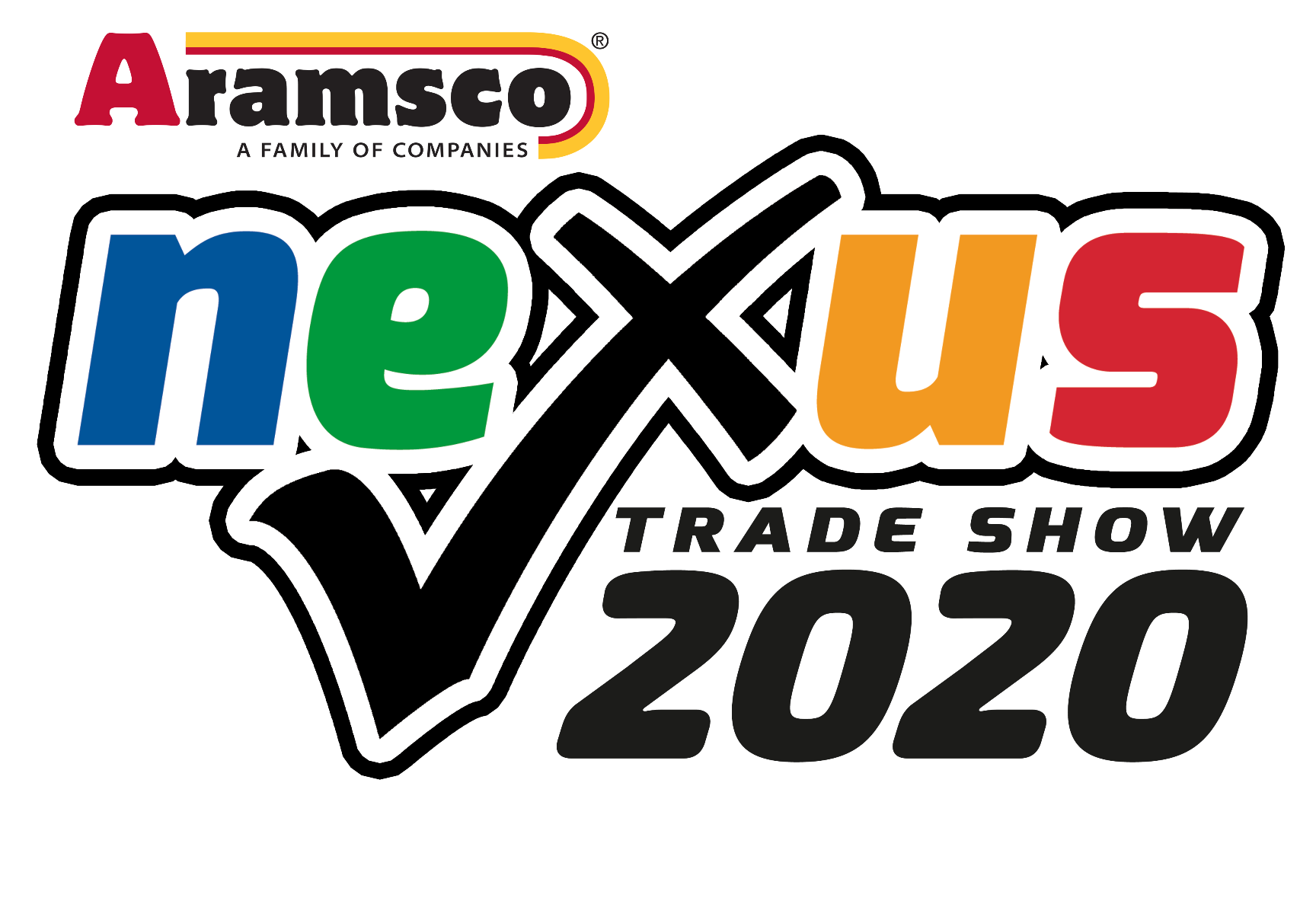 NeXus 2019 Recap
NeXus 2019 was Aramsco's most successful and highly attended event to date. Highlighting over 80 vendors representing 10 different industries, vendors were on hand to showcase their newest products and provide attendees with education and networking opportunities. Taking place amidst the glitz and glamour of Las Vegas, Nevada, attendees not only experienced insightful product demonstrations, but also were witness to the exciting Product Reveal of the Legend Brands Everest 870HP.
Networking
The NeXus trade show was bookended by two awesome networking events, the Welcome Reception sponsored by Legend Brands was held at Drai's After Hours, and the After Party sponsored by Fiberlock was held at The Chateau Rooftop Bar and gave participants an opportunity to mingle and relax with each other and the exhibitors.
Educational Seminars
NeXus provides attendees with top-notch educational seminars that, with purchase of the "All Access Pass" will qualify for IICRC and/or RSA Continuing Education hours. Seminar topics from 2019 included:
Restoration Legal
Technology in Restoration
Getting Work from Adjusters & Agents: Strategy that Works
Humor in HAZWOPER, Carpet & Sport Dyeing
Times, They are A-Changing for Cleaners
We are planning an even more diverse and informative range of topics for NeXus 2020.
Trade Show
With over 80 vendors and hundreds of products, the NeXus trade show has it all! The 2019 Nexus Trade show featured the exclusive unveiling of the Legend Brands Everest 870HP and included the First Responder Van from Aztec Financial. NeXus 2020 is shaping up to be even more exciting!
Product Demos
Nexus is the perfect opportunity to see the latest innovative technologies in action. Those attending NeXus 2019 were the first to see the new Everest 870HP from Legend Brands in action! Attendees also were able to experience the new First Responder Van from Aztec Financial which was a huge hit at the show.